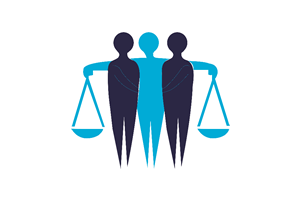 MEDIATION SERVİCES
Wise Global Legal has Dispute Resolution Professionals each of whom are attorneys with many years of training and experience.
We provide a safe, neutral environment where trained mediators lead people through discussions to assist them in resolving their differences.
We help people explore options and create their own solutions to disagreements. Mediation is less costly than going to court or using some other expensive form of conflict resolution.