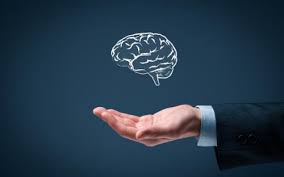 INTELLECTUAL AND INDUSTRIAL PROPERTY LAW
Wise Global Legal firm's trademark and Patent attorneys provide patent registration application to Turkey and other countries where our branches are located.
Wise Global Legal has professional trademark and patent attorneys both in domestic and abroad offices that specializes in patent, trademark and related business. Our attorneys who are specialized in Intellectual and Industry Property Rights assist their clients regarding the intellectual and industrial property rights.